Belle Étoile - Looks, Styles, Colors, And Icons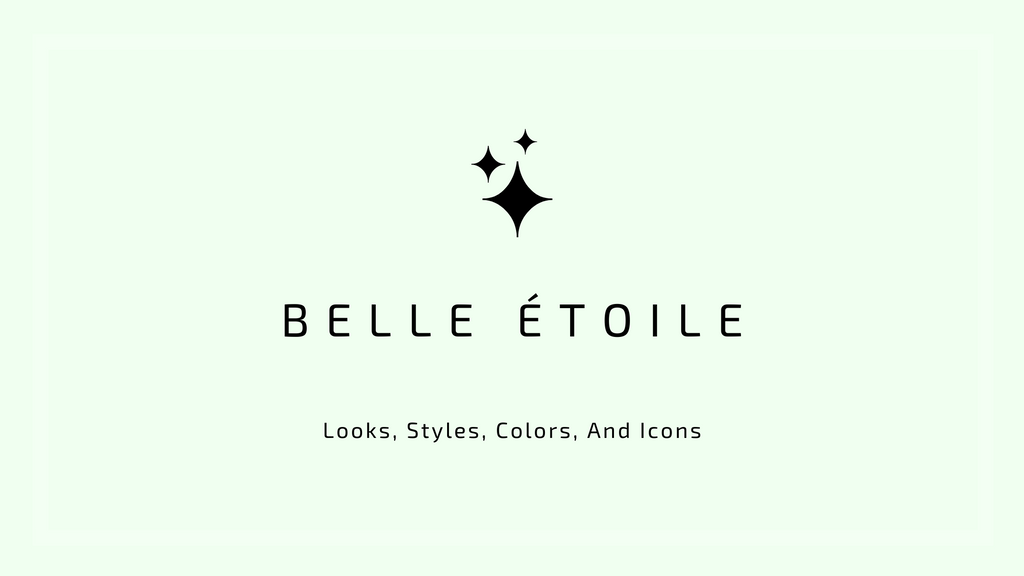 Belle Étoile offers a jewel box full of looks, styles, colors, and icons. Are you a rock star, or a fashion maven, or a power executive? Belle Étoile has what you need to express yourself. Star in your own reality show called life. Shine like the star you are.
In French, Belle Étoile means beautiful star. That is why a delightful radiance permeates throughout all our creations. Designed to reflect the latest European fashion trends, our dazzling selection of exquisite jewelry enhances the lifestyle of the modern woman. Belle Étoile adheres to the philosophy of combining natural beauty and grace with the marriage of high-quality craftsmanship and outstanding designs to give you the fun, beauty, and excellence that you expect from Belle Étoile.

All Belle Étoile jewelry is crafted in the finest .925 sterling silver. All silver is nickel-free and hypoallergenic. All silver is plated with rhodium to prevent tarnishing and give the jewelry its brilliant shine. The Belle Étoile collections include: Italian Enamel, Italian Resin, Seashell Pearl, Italian Rubber and Color Stone, providing a diverse collection of looks for every woman at every occasion.
The Italian Enamel Collection features intricate, hand-painted designs in bright, bold colors. Belle Étoile uses a state-of-the-art cold enameling technique which allows the enamels to remain thick, giving the coats durability and color constancy, and putting the Italian enamels in a class of their own.
The Seashell Pearl Collection features onyx, mother of pearl and the finest seashell pearls. The inner nucleus of a Belle Étoile seashell pearl is created from carefully carved and polished shells of giant fossilized deep sea oysters. This gives the seashell pearls their consistent weight and causes them to often be mistaken for Tahitian or South Sea pearls. The final product is a strong and lustrous pearl which, with the proper care, can last a lifetime.

The Italian Rubber Collection features the highest quality rubber, imported directly from Italy. This carefully selected rubber provides superior smoothness, flexibility, durability, color consistency and comfort.
The Italian Resin Collection features the latest technology in resin jewelry, pairing this unique material with our classic sterling silver and exquisitely-crafted. Our resin is carefully scuplted in a special molding process that gives each piece its unique and remarkable shape. This "free-form" high-polymer resin is strong, consistent in color, and comfortable. Durable, yet lightweight, our resin is truly one-of-a-kind. Silver is laced throughout to create not only a fine piece of jewelry, but also a work of art.