Meaningful Jewelry Gifts to Celebrate Mom this Mother's Day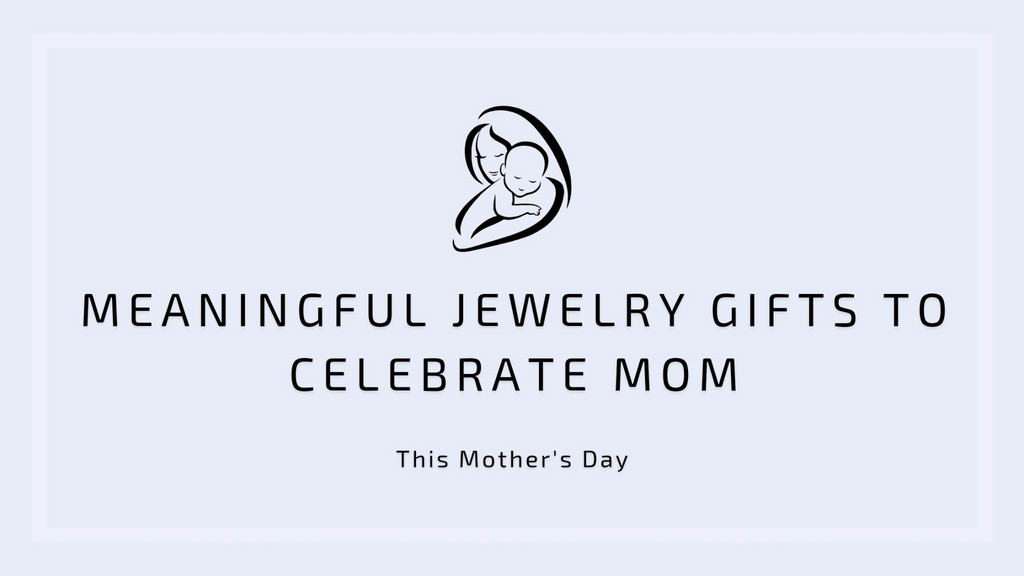 We love our mother figures year-round, and on Mother's Day we get to celebrate them even more. It's coming up this weekend, May 14th, and the True Bijoux team has some words of wisdom for choosing a meaningful piece of jewelry for your Mama. It's a gift that keeps you with them every time they wear it.
First, consider your Mom's personal style. You want to give her something that she will cherish and wear for years to come. Take some time to think about what kind of jewelry your mom usually wears. Does she prefer something simple and understated, or does she like to make a statement with bold and colorful pieces? Our boutique has something for every aesthetic: from bold enameled silver to dainty fine jewelry. If Mom is a history buff or likes unique items, our vintage and estate collection is perfect for her.
We carry an extensive collection of unique jewelry featuring gorgeous gemstones and diamonds in a variety of colors. Consider getting Mum a piece in her favorite color: red (ruby, spinel), purple (amethyst), yellow (citrine), green (emerald, peridot) are just a few options to choose from. You can also surprise her with jewelry that boasts her birthstone or that of someone close to her (her kids, her Mother, etc.) Each month has multiple stones in a variety of price ranges, so you have lots to choose from.
Another cute idea is getting yourself and your Ma matching jewelry - an updated BFF bracelet. We carry multiples of certain designs, so you can get matching jewelry for all the ladies in the family. Whether it's earrings, necklaces, bracelets, charms or rings, it'll be a shared treasure that reminds you of each other. You can even break up a set, you keep the earrings while she gets the necklace.
With True Bijoux's vast collection of timeless and unique jewelry, you'll surely find the perfect piece for your Mum this Mother's Day. Remember, a gift of jewelry is more than just a material object, it's a token that will be treasured for years to come. Browse our jewelry collections here, and our vintage and estate collection here. Our team of jewelry experts are happy to help you at our downtown Ottawa location at 206 Sparks Street, come see our jewelry and gemstone selection for yourself!