Petit Bijoux: Get to Know Our House Collection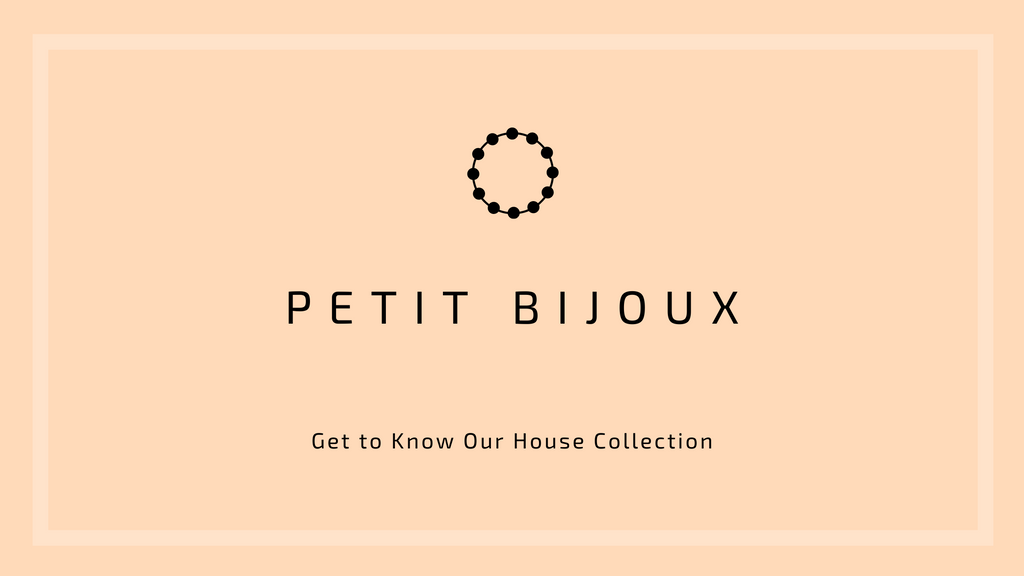 What The Collection Is
Petit Bijoux
is our in-house collection of jewelry designed by the owner of True Bijoux herself, Lindsay Appotive. Her goal is to create fun & affordable jewelry that you can wear everyday, whether going for a glass of wine with your girls, a fun date, or starting your Monday.
The collection features artistically designed pieces that are fashion forward yet suitable for daily wear; beautiful & stylish, without breaking the bank. Earrings, necklaces & bracelets are created in 925 sterling silver, and many are set with genuine semi-precious gemstones. Thoughtfully designed to wear on their own, or layered to create your own unique look.
Featured pieces from the collection.
Founder/Designer 
Lindsay Appotive is a second generation jeweler, who has been immersed in the fine luxury jewelry world her entire life. From sorting pearls + diamonds as a young girl & buying diamonds at the diamond exchange in New York with her father, to attending international gem shows in Switzerland, Las Vegas, Bangkok, Hong Kong & Miami (her favourite for fabulous antiques). Her passion for the industry resulted in opening her own store located on the Sparks Street Mall in Ottawa, Ontario - Canada's capital city. 

How Petit Bijoux Came to Be
Petit Bijoux was actually born out of frustration & lack of options. On her annual buying trip to Las Vegas the international jewelry show (2016)  Lindsay was on the hunt for fun new jewelry for the store, but there was an issue. None of the collections featured affordable, fashion forward & well-made sterling silver jewelry that is $200 and under.

After searching high and low for new collections, coloured gemstones, diamonds and new jewelry designs, Lindsay & her sister Steph decided to relax + have some cocktails while discussing their new jewelry finds for the stores. Passionately venting about the lack of chic yet affordable options, Steph suggested to Lindsay why not make and design your own sterling  silver jewelry line? Boom! After years of experience in the industry, Lindsay was ready to take the challenge on.  We were lucky to collaborate with small family owned  manufacturers, and can now offer stunning sterling silver  gemstone jewelry to you all at an affordable price. We are so proud of our Petit Bijoux collection  that is continually growing and adding new designs all the time.
Lindsay & Steph in True Bijoux.
Highlights / Gift Guide
Check out some of our favourite Petit Bijoux designs, perfect for yourself or your loved ones this Holiday Season:
   
Petit Bijoux Sterling Silver Coin Pearl Earring  $59
Petit Bijoux Gold Plate Hoop Earrings With Gemstone Beadwork  $49
Petit Bijoux Silver Genuine Onyx & Labradorite Hoops  $149

Petit Bijoux Gold Plate Blue Iolite & Chalcedony Jade Bracelet  $149