Innovative Wedding Rings by Benchmark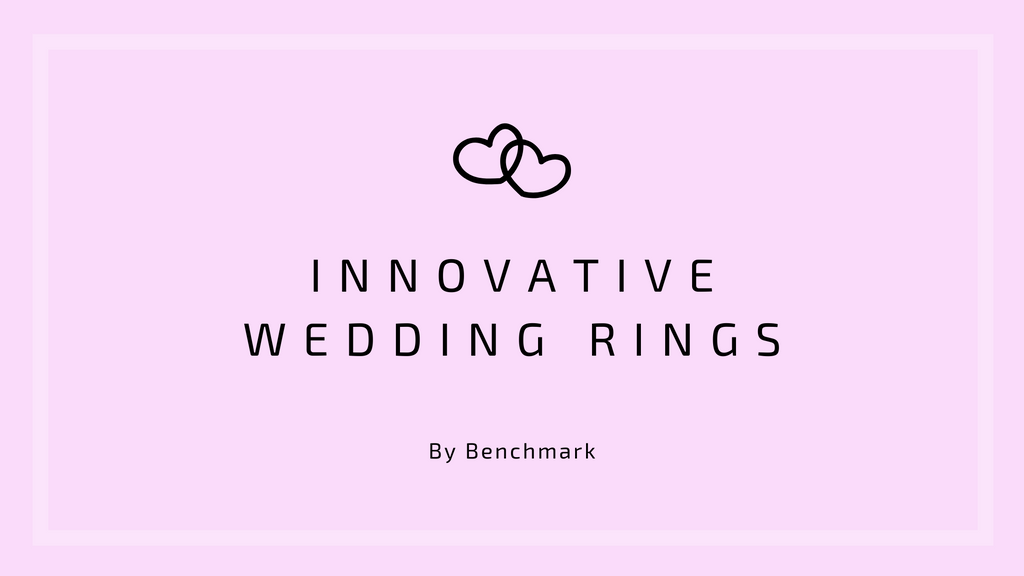 With our exciting Benchmark trunk-show coming up this week, we thought it'd be appropriate to educate you on why we choose to work with this fantastic company. Not only does Benchmark have an interesting history, they are also leaders in alternative materials such as Tantalum and Platinum. So, why does our little Ottawa boutique work with this large American company? Let's unpack.
 
Benchmark is an American ring manufacturer founded by Tom Tosyali in 1973. Frustrated with the lack of interesting ring options for men in the USA, Tom built his first factory in Tuscaloosa, Alabama with the intention of creating the "Benchmark" in wedding rings. He achieved this by introducing new exciting styles using a sophisticated design process and state-of-the-art technology.

Benchmark wedding bands range from traditional rings to more contemporary styles. Their quality control driven production process results in wedding rings that are timeless and built to last for many years to come. Not only is this product American-Made… it's also made from recycled metals (!!) Benchmark is not mining nor contributing to the mining of precious metals by using clean metal already available and previously mined

Two metals they are absolute innovators in are Tantalum and Platinum. Do you work with your hands? Play lots of sports? Then Tantalum is the metal for you. Tantalum is an extremely versatile metal. It is naturally an alluring deep grey colour, and can be mixed with other metals like gold for a truly one of a kind look. It's highly durable and very resistant to scratches, breaks and corrosion. However, it can still be worked into a matte finish or polished smooth. Tantalum is a scarce and highly valued metal, but not as rare as Gold or Platinum. This means Tantalum wedding rings are less expensive than Platinum, but priced higher than Tungsten or Titanium rings.
As for Platinum, it's a little more pricey, but worth it. Every great design needs a great foundation - and with Platinum, you are creating the best foundation possible. Classified as a precious metal, it's considered so rare that all of the Platinum ever mined could "fit into your living room" according to finance group Outsider Club. Platinum is a popular choice for wedding rings, as it is extremely durable, is highly resistant to tarnish, and is hypoallergenic. Bonus: if you drop or hit a Platinum ring, the metal is merely displaced, never lost. This means you'll have the same weight of Platinum now as you will in 10 years.
So, have we peaked your interest? As you can tell, we are super excited to be working with this eco-friendly, contemporary company. As an authorized Benchmark retailer, we are your source for a wide selection of wedding rings at the best prices available. Come by and speak to one of our wedding ring experts today and find the perfect wedding ring for you.