The Rise of Appointment-Based Retail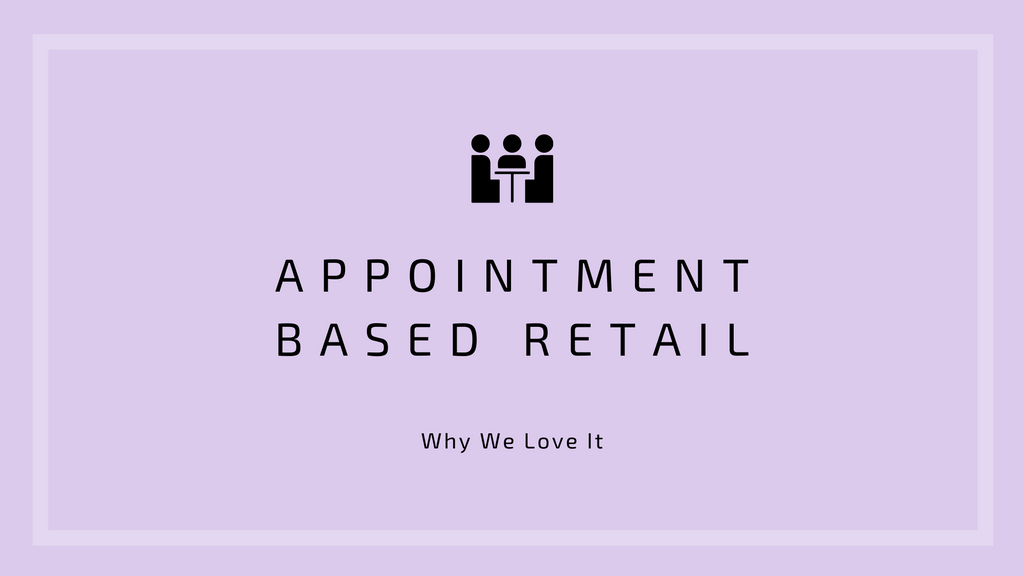 Book A Virtual Appointment With Us
At True Bijoux, every time a customer walks into our store, our goal is to provide a helpful consultation to leave you educated and confident with your choices. We believe virtual appointments improve the retail experience. Benefits to a personalized shopping experience include a time-efficient, judgement-free zone with a trained professional and selections curated to your specific needs.

Personalized appointments open the door for a meticulous shopping experience. With a planned encounter, we can pull the perfect items, whatever the occasion.
Common Q&A's
Q. Who can benefit from a virtual appointment and why?
A. If you have a few questions, and would rather save the commute time, we suggest booking a virtual appointment! We are flexible and would love to chat with you while sipping on coffee at your favourite desk at home.
Q. How do we begin? What is the process?
A. First, we need to know the reason for your visit. At True Bijoux, we do jewelry repairs, redesigns, custom work, engagement and wedding rings, designer brands; you name it! Knowing a few details before you arrive allows us to get a feeling of what you are looking for to complete your amazing personal experience.
Once we know these details, a focused eye will gather jewelry specifically for you. A one-on-one personal appointment assures an uninterrupted, hands-on, experience without overwhelming volumes of jewelry to choose from. The beauty of working with a professional is that what we can find in a day might take you a year to find on our own. Our team of jewelry lovers do not work on commission, so rest assured, you can shop knowing that we indeed have your best interest at heart.
Q. Do I need to come into the store to proceed with the project?
A.

 
No. We only require a small deposit to get the work started, which can be paid through an online payment link. If you are the "see before buy" type of person, you are welcome to come into the store at any stage of the process. We understand how important it is to choose the right piece of jewellery that will be treasured for years to come!
Whether you're planning on getting engaged, want to redesign some heirlooms, or to add a custom engraving - we are still here for you! Simply call
 OR text 
613-232-2229,
 email
hello@truebijoux.ca
 or 
book an appointment
. We would love to become your jeweller for life.