National Jewel Day-Let's Celebrate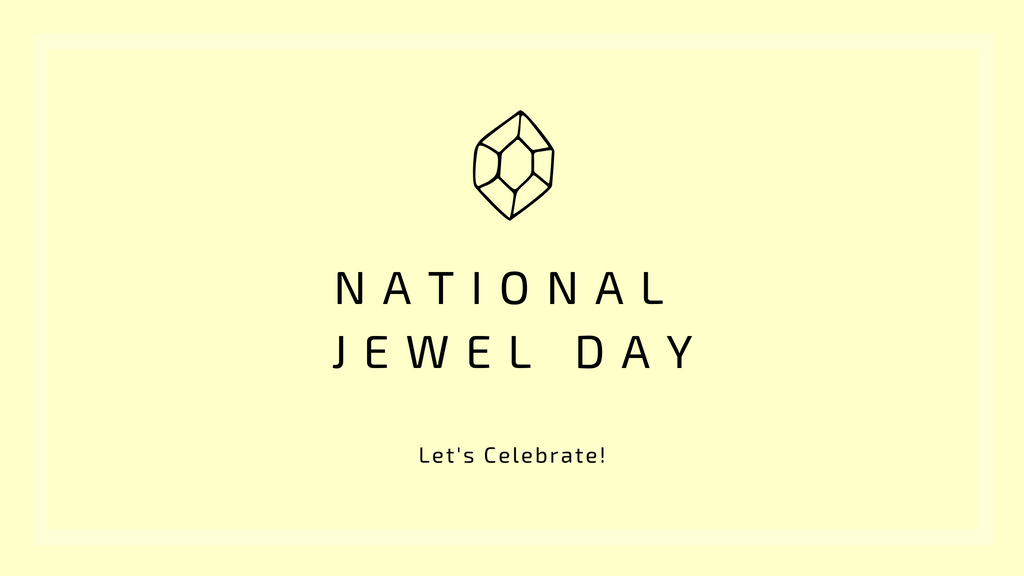 Did you know that there was a special day in the calendar year to celebrate jewels? Neither did we!

It's called National Jewel Day, and it is celebrated on March 13th. When we unearthed this gem of a fact (pun totally intended), we jumped right on the bandwagon, how could we not?
As a jewelry store in Ottawa with expert goldsmiths and designers, it would be a disservice not to acknowledge this special day.
Want to join us as we celebrate this fun holiday? Here are some easy ways you can celebrate.
Buy that piece of jewelry you've been eyeing for forever.


Have your co-workers or team members wear their favourite piece of jewelry and share why it's special to them. (points for team bonding!)


Get in touch with a family member and research any family heirlooms and why they're special.


Purchase a special piece of jewelry for someone you love.


Swap jewelry with a friend for the day.


Research and learn the history behind your birth stone.


Visit your local jeweler and wish them a wonderful day! Maybe buy them coffee and a cupcake too? (hint, hint)
Since we are constantly surrounded by sparkly jewelry and gemstones we thought the best way to celebrate National Jewel Day would be to share some of our favourite jewelry pieces that take our breath away: